Northfield Automation Systems (NAS) recently partnered with Italian manufacturer International Supplies to produce a unique process line solution for a Minnesota-based printed circuit board (PCB) manufacturer.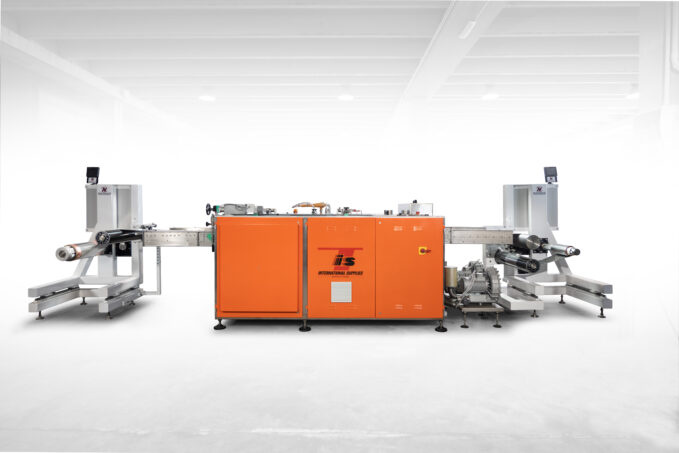 The manufacturing partner provided a conveyorized scrubber process, consisting of three stations (brush, rinse and dry) for the surface treatment of PCBs. NAS implemented a compact unwind-rewind station capable of easy maneuvering for utilization with other processes if following a roll through the material's process flow. These winders, which have a quick connect communications cable for interfacing with the process line, assure safety and optimal performance.
The overall solution allows the PCB manufacturer to leverage an automated turnkey process line to perform a product mix of both rolls and panels of production material without risking material damage.