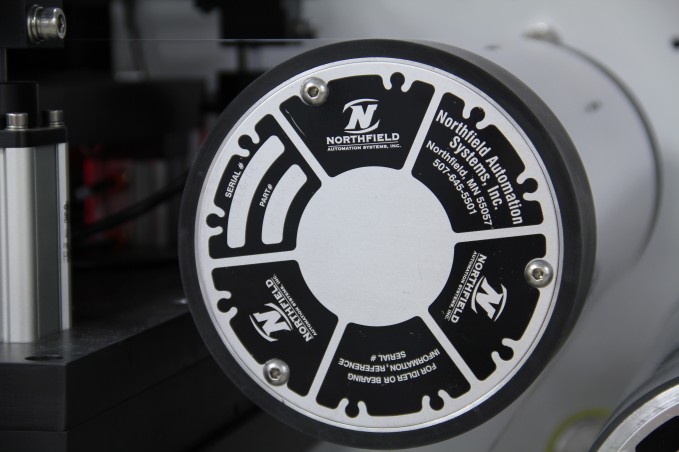 Roll-to-roll manufacturing is a way to automate manufacturing processes. Just like it sounds, roll-to-roll involves a flexible / rolled material either intermittently or continuously being driven in a controlled speed, tension and alignment. Through this automated manufacturing process, the substrate is advanced through a variety of roller layouts to create a web path best suited for additive or subtractive process applications or additive fabrication to be carried out onto the base material.
A range of Applications and Solutions
Roll-to-roll handling offers a suite of automation solutions for a variety of industries – from energy storage and fuel cells to printed electronics – because it is an economical, environmentally positive and efficient solution. This material handling method is a great choice when precision control of thin / sensitive materials is required, or high volume manufacturing is needed.
It's the Future
With the continued advancement of automation and the implementation of it within manufacturing environments, materials are becoming smaller, thinner and more sensitive. NAS engineers understand that this requires very delicate and controlled handling during processing and design custom automation solutions that meet these criteria.