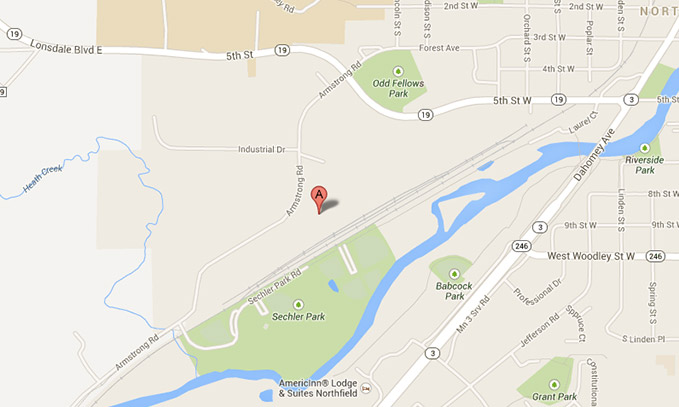 Northfield Automation Systems, Inc.
1325 Armstrong Road
Northfield, MN 55057
Phone: 507-645-5501
Fax: 507-645-5521
E-mail: sales@northfieldautomation.com
Follow Us
Get in touch
Northfield Automation Systems is a global leader in creating custom automated manufacturing solutions. From roll-to-roll to turnkey process, our manufacturing automation approach helps customers produce their products efficiently and economically. Get in touch with one of our manufacturing and automation equipment engineers today.