In the age of COVID-19, manufacturing automation has never been more valuable. Whether you need to ramp up production to meet increased demand, streamline your processes to cut down on costs, or improve operator distancing with one operator controlling multiple automated manufacturing lines, using the latest technology to increase automation is a smart investment.
Despite the uncertainty of these times NAS stands ready to serve customers with the same dedication we've always had. In fact, we've been fully operational, creating new custom solutions featuring the latest in automation technology. Keep reading to learn more or contact us today.
In-Line Multi-Purpose Line-Scan Vision System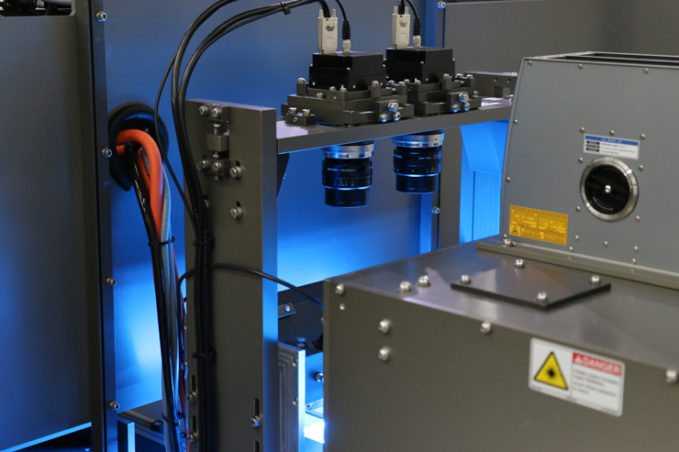 This customized turnkey process utilizes our multi line-scan camera package. This solution enables full incoming product scanning for verification, information, registration and measurement purposes and provides a process solution that has a cycle time 30 times faster than the existing process equipment. Working closely with the customer and understanding what future capabilities are going to be needed, this custom-designed solution performs the immediate product requirements as well as new first article products for the future.
Turnkey Panel Automation Process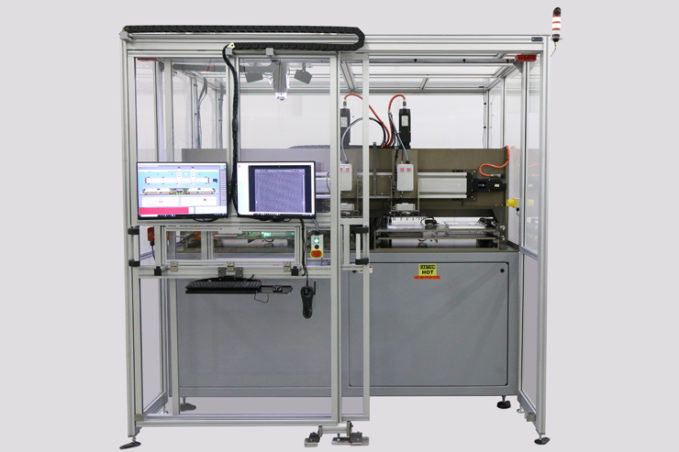 This stand-alone, turnkey panel process automation station includes a HEPA enclosure, for a clean work center, with full safety interlocks and lighting that includes:
an area camera for product identification
barcode reading for serialization and part identification
custom gantry end effectors for optimal panel handling
custom vacuum stage for precision panel control and placement reliability
line scan cameras for full panel scanning and inspecting
laser marking station for full panel marking
The machine features an overall program that synchronizes all of the functions to perform smoothly and efficiently for the fastest cycle time with optimal performance without the need of operator intervention throughout the lot.